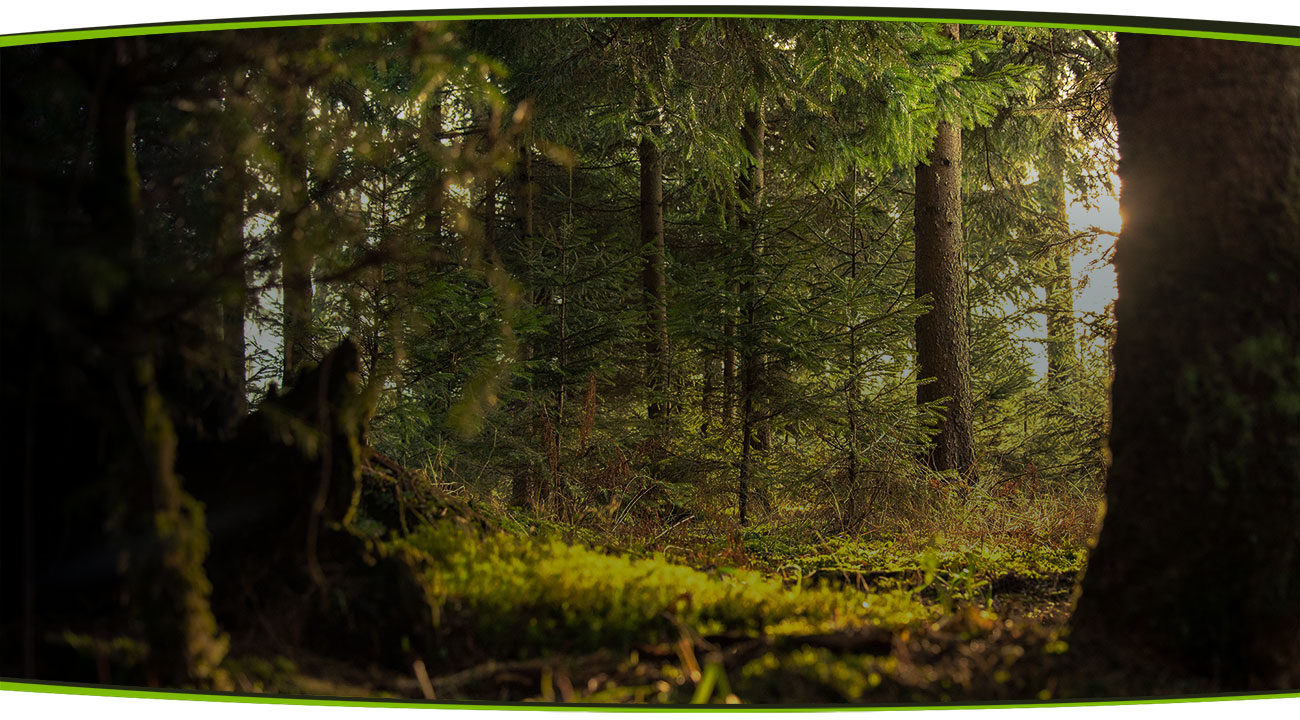 In the Beginning...
…there were breeders who had chaos in their ​
breeding program so they created order​​
with a database called ​​
TreePlasm​​
and it was good!
They needed tools ​
and skills as custodians of ​
the precious resource….​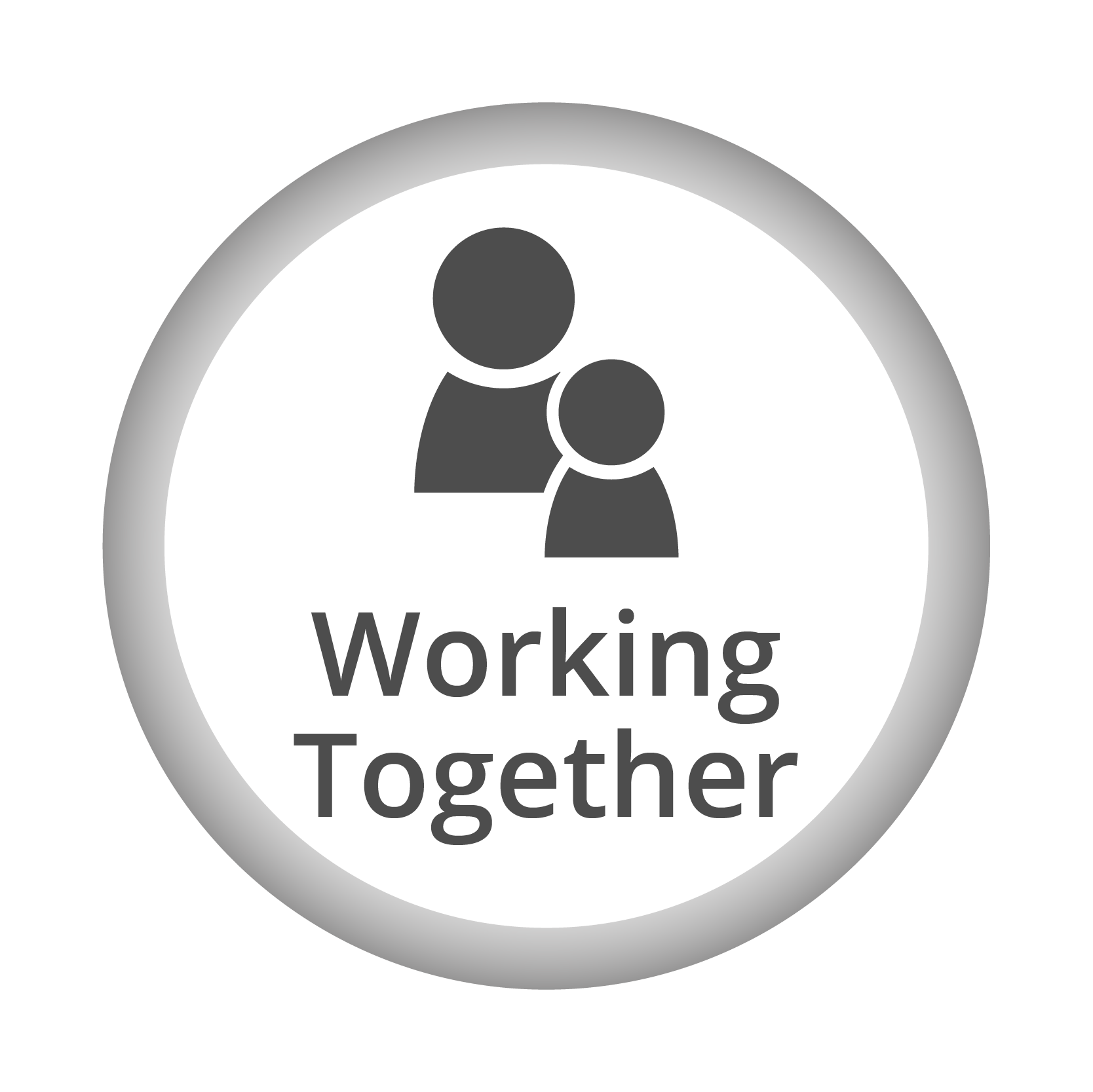 Breeding data
and pedigree
management
Biotechnology
data
management​
Multi trait,
multi site
BLUP
Breeding and
genetics
courses
Strategies, reviews
and assistance with
breeding programs​

Creation Breeding Innovations was established by Dr Steve Verryn in 2010 with the vision to provide innovative solutions in breeding – particularly of trees, making genetics useful.